Keri Coles Photography | Victoria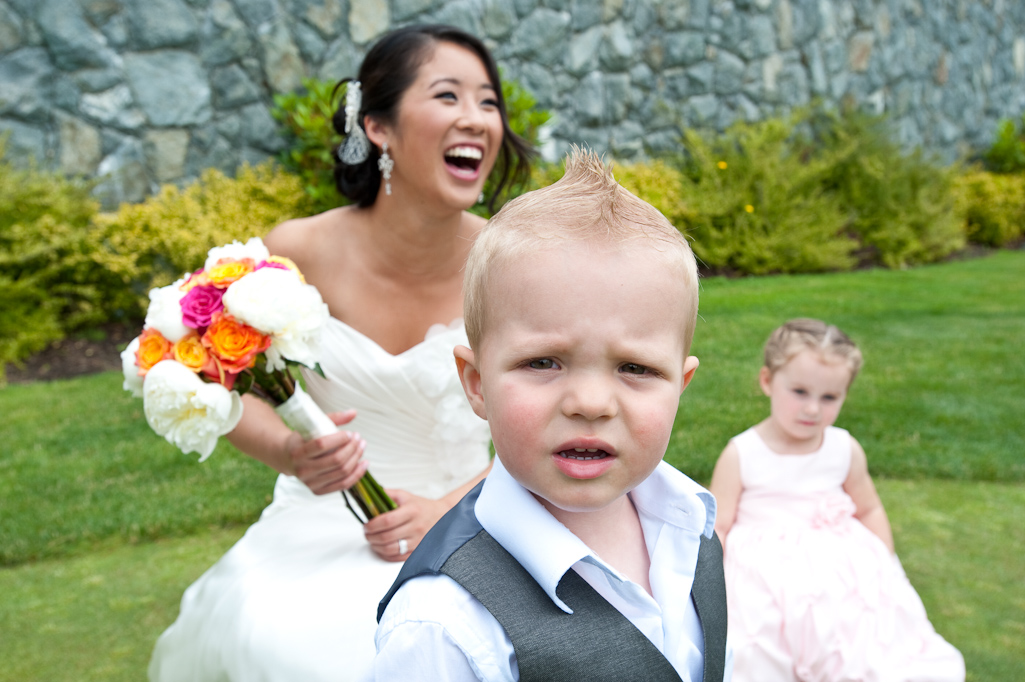 Keri Coles is an award-winning photographer who is passionate about her work. Photojournalistic approach to wedding photography ensures natural and spontaneous images of your wedding day. Based...
Visual Roots Photography | Elmvale
Visual Roots is the combined talent of professional photographers Andrew Essig and Kate Gass - a collaboration of two different perspectives creating one unique photographic story. Our approach...