Springs Golf Course | Radium Hot Springs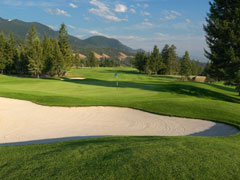 The Springs' bluffs overlook the Columbia Valley Wetlands. The view is sure to leave your guests in awe! The Springs Golf Course can host for up to 30 guests for an intimate ceremony and/or lunch ...
Squamish Valley Golf Club | Squamish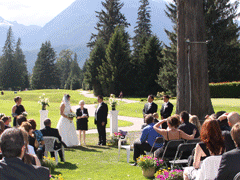 The Squamish Valley Golf Club overlooks lush greens, water and snow capped mountains providing and inspirational setting for Weddings, Banquets and Special Occasions. The Clubhouse wall of windows...