Enchanted Moments Couture Stationery | Brandon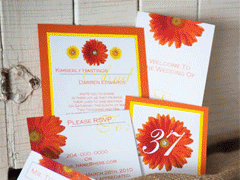 We design unique, custom, handcrafted invitations, announcements & cards for all occasions. Specializing in wedding stationary, we pride ourselves with exceptional customer service, meticulous att...
Memory Lane Cards and Scrapbooks | Vancouver
Here at Memory Lane, one of our specialties is unique handmade invitations and announcements for all sorts of occasions. We provide the materials and inspiration for you to make your own, or we...