Josh Bowie Photography | Vancouver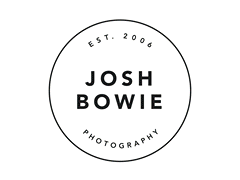 When choosing a photographer it's so hard to know what you are getting. What sets us apart at Josh Bowie Photography is we offer a 4-point process and a 4-point guarantee so that you can choose u...
Hull Photographic Inc. | Kelowna
Hull photographic provides comprehensive wedding day coverage. We aim to capture those intimate moments shared between loved ones, family and friends. These sometimes subtle, unnoticed interactio...