hyperfocus photography | Vancouver
Husband and wife team, Justin + Steff are a boutique studio and sought after for their contemporary style, as well as their relaxed approach. Offering excellent customer service and 11 years of we...
Mehrab Moghadasian Photography | Toronto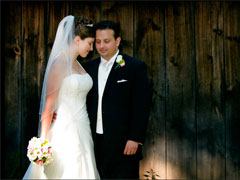 Mehrab is a Toronto based photographer with more than 15 years experience in different fields of commercial and wedding photography. When it comes to weddings he puts all of his efforts to captu...