Josh Bowie Photography | Vancouver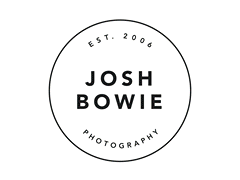 When choosing a photographer it's so hard to know what you are getting. What sets us apart at Josh Bowie Photography is we offer a 4-point process and a 4-point guarantee so that you can choose u...
Diamond Entertainment | Montreal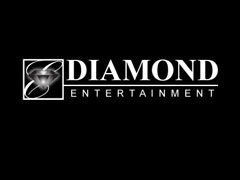 Disk Jockeys, Bands, Orchestras, Strolling, International Music. The finest in music & entertainment is not expensive... It's priceless! With thousands of sophisticated and entertaining events...