Josh Bowie Photography | Vancouver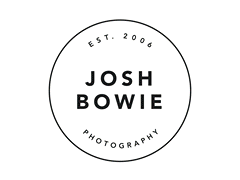 When choosing a photographer it's so hard to know what you are getting. What sets us apart at Josh Bowie Photography is we offer a 4-point process and a 4-point guarantee so that you can choose u...
KW Photography | Coquitlam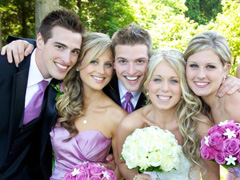 Yes KW PHOTOGRAPHY is the right choice!! Two photographers. Prices range from $1,495 to $1,995 All packages include unlimited (hundreds) high resolution digital images/negatives finely edited, enh...