Nirvana Photography Studios | Vancouver
It's your wedding day - it's your time to shine. With the widely renowned talents of Nirvana Photography Studio on hand, your wedding day will be filled with memories you will want to recall f...
Digital Studio Asia | Scarborough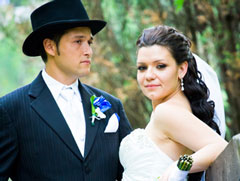 Digital Studio Asia is a home based business operated by Noel & Julie Lising. Our incredible $ 1,800 photo & video package ( all day coverage) is the lowest in the industry. Your savings could mea...