hyperfocus photography | Vancouver
Husband and wife team, Justin + Steff are a boutique studio and sought after for their contemporary style, as well as their relaxed approach. Offering excellent customer service and 11 years of we...
STUDIOjeanie | Vancouver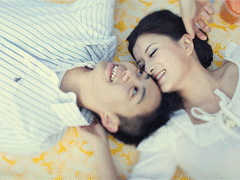 Behind every wedding, behind each couple is a unique story that is waiting to be told. Jeanie's storytelling skills are intimately woven with her award-winning photographic skills to showcase eac...