Josh Bowie Photography | Vancouver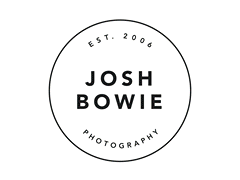 When choosing a photographer it's so hard to know what you are getting. What sets us apart at Josh Bowie Photography is we offer a 4-point process and a 4-point guarantee so that you can choose u...
Kris Groulx Photography | Concord
Wedding photographer in Toronto providing wedding and engagement photography services. All of my wedding collections are straight forward with no hidden costs. There are a wide range of products...