Bloomful Fine Floral Designs | Vancouver
28 years of helping wedding dreams come true. With the very best product and design skills to match, we'll make your special day one to remember forever. Call or visit our website for a compliment...
Mehrab Moghadasian Photography | Toronto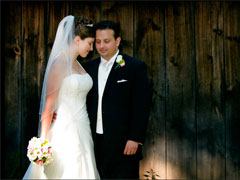 Mehrab is a Toronto based photographer with more than 15 years experience in different fields of commercial and wedding photography. When it comes to weddings he puts all of his efforts to captu...