Diamond Entertainment | Montreal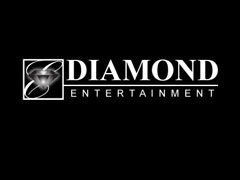 Disk Jockeys, Bands, Orchestras, Strolling, International Music. The finest in music & entertainment is not expensive... It's priceless! With thousands of sophisticated and entertaining events...
Wyman Gallery | Kelowna
The perfect person is about to be your lifetime partner...your family and friend anxiously wait to catch a glimpse of you walking toward each other. Exquisite aroma waifs from the beautifully arr...