Best for Bride : Barrie | Barrie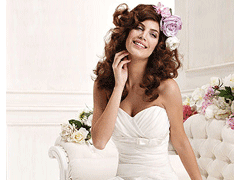 BEST for BRIDE = Best Dresses, Best Quality, Best Service and Best Prices! BEST FOR BRIDE is a one-stop bridal store, with 4 locations in Ontario (Toronto, Mississauga/Etobicoke, Hamilton and B...
Juliannah's Dress and Bridal | Moose Creek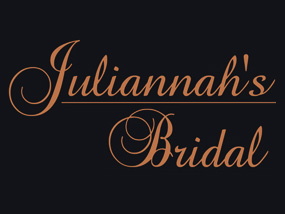 Celebrating its 14th anniversary in 2018, the family-based Eastern Ontario store has prided itself on being your one-stop shopping venue for all your bridal and special occasion needs. Offering su...