Delta Burnaby Hotel & Conference Centre | Burnaby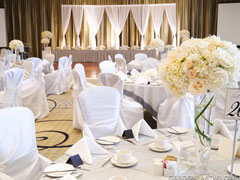 Plan a romantic gathering on the terrace or an elegant gala affair at this Burnaby wedding venue. Whether intimate or extravagant, the hotel with its magnificent ballroom and outdoor patio is ...
The Chapel at Stanley Park | Vancouver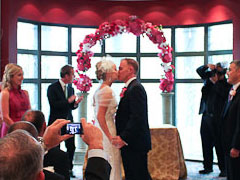 Located in downtown Vancouver at the entrance to world-famous Stanley Park, the Chapel at Stanley Park is a must see. Following the ceremony, you and your guests will step from the elegant weddin...