Magic Yachts | Vancouver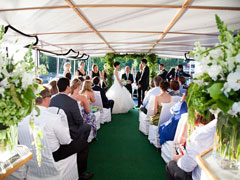 Magic Yacht charters, based out of the prestigious Westin Bayshore Marina in Vancouver is your premier choice for weddings and receptions. Imagine walking up the aisle in front of your families an...
The Operating Engineers Hall | Burnaby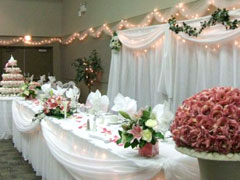 Newly renovated with carpets, a beautiful tiled entrance and a large centered dance floor; large stage for your music; track lighting over the dance floor; special lighting for dancing; a P.A. sys...