The Borrowed Collection | Vancouver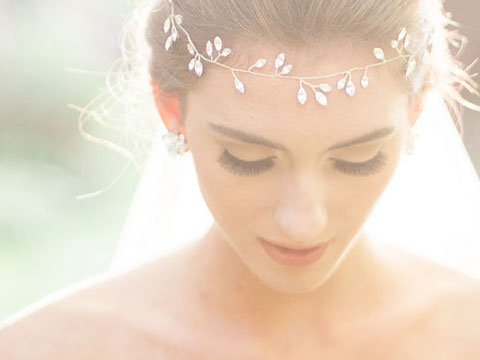 Canada's premier wedding jewelry rental site; offering brides a carefully curated selection of stylish bridal jewelry and accessories.
DJ Glen C. | Brampton
Professional DJ Services for any wedding or special event! Playing all your favorite R&B, Reggae, Old School, Top 40, Calypso and Slow Jams! Pre-event consultations, quality equipment, friendly he...