Keri Coles Photography | Victoria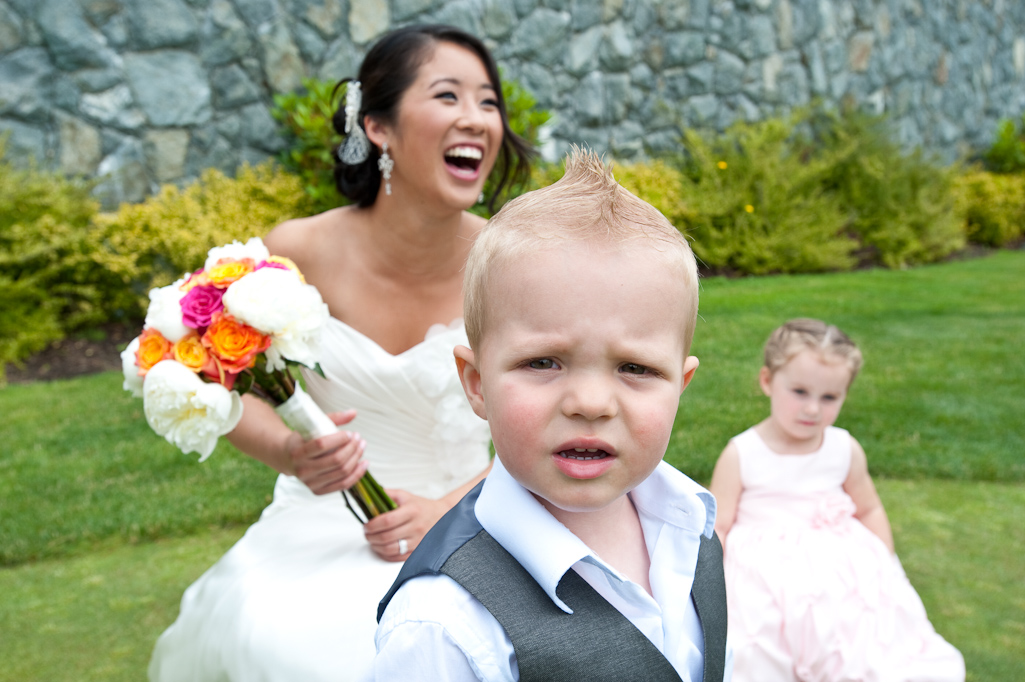 Keri Coles is an award-winning photographer who is passionate about her work. Photojournalistic approach to wedding photography ensures natural and spontaneous images of your wedding day. Based...
TaraWeddings Photography & Videography | Toronto
Tara Weddings was founded by a happily married couple, who started their career in fine arts and photography and decided to dedicate their lives to what they love most. Their passion towards beaut...