Keri Coles Photography | Victoria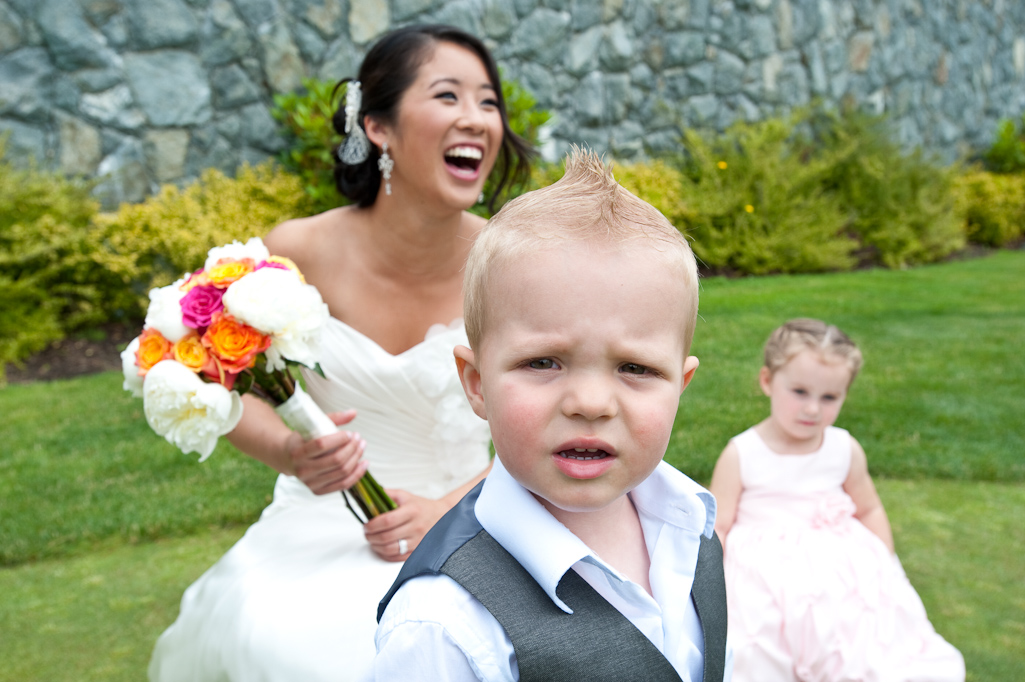 Keri Coles is an award-winning photographer who is passionate about her work. Photojournalistic approach to wedding photography ensures natural and spontaneous images of your wedding day. Based...
Richard Gibbs Photography | Val Des Monts
Your Wedding Day is one of the most important days of your life. We are honored that you are considering us to create the lasting memories of this most special day. We are a husband and wif...