LE Studio : Vancouver Photobooth | Vancouver

Photobooths are a great way to bring fun and a personal touch to your wedding reception. Our Vancouver photobooth is stylish, sleek & easy to operate; your guests will have a blast! We provide eve...
Elle Fitness and Social | Toronto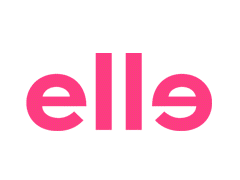 Whether you're a group of 8 or a party of 100 we'll make your event a truly memorable occasion for all your guests. Elle parties are guaranteed to be a wild night of fun you'll remember forever. ...