Kris Groulx Photography | Oakville
Wedding photographer in Toronto providing wedding and engagement photography services. All of my wedding collections are straight forward with no hidden costs. There are a wide range of products...
Diamond Entertainment | Montreal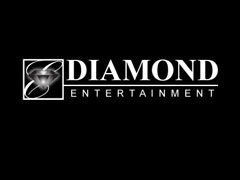 Disk Jockeys, Bands, Orchestras, Strolling, International Music. The finest in music & entertainment is not expensive... It's priceless! With thousands of sophisticated and entertaining events...