Nirvana Photography Studios | Vancouver
It's your wedding day - it's your time to shine. With the widely renowned talents of Nirvana Photography Studio on hand, your wedding day will be filled with memories you will want to recall f...
Sculptures of Light Photography | Pitt Meadows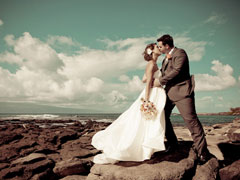 Capturing the many faces of Love.