Martin Chow Photography | Coquitlam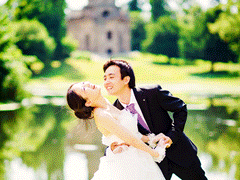 Martin Chow is a Hong Kong and Vancouver based wedding photographer. He is constantly training himself in the art of photography, and has received his Professional Diploma in Commercial Photograph...
Digital Studio Asia | Scarborough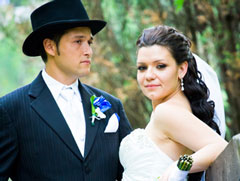 Digital Studio Asia is a home based business operated by Noel & Julie Lising. Our incredible $ 1,800 photo & video package ( all day coverage) is the lowest in the industry. Your savings could mea...