Keri Coles Photography | Victoria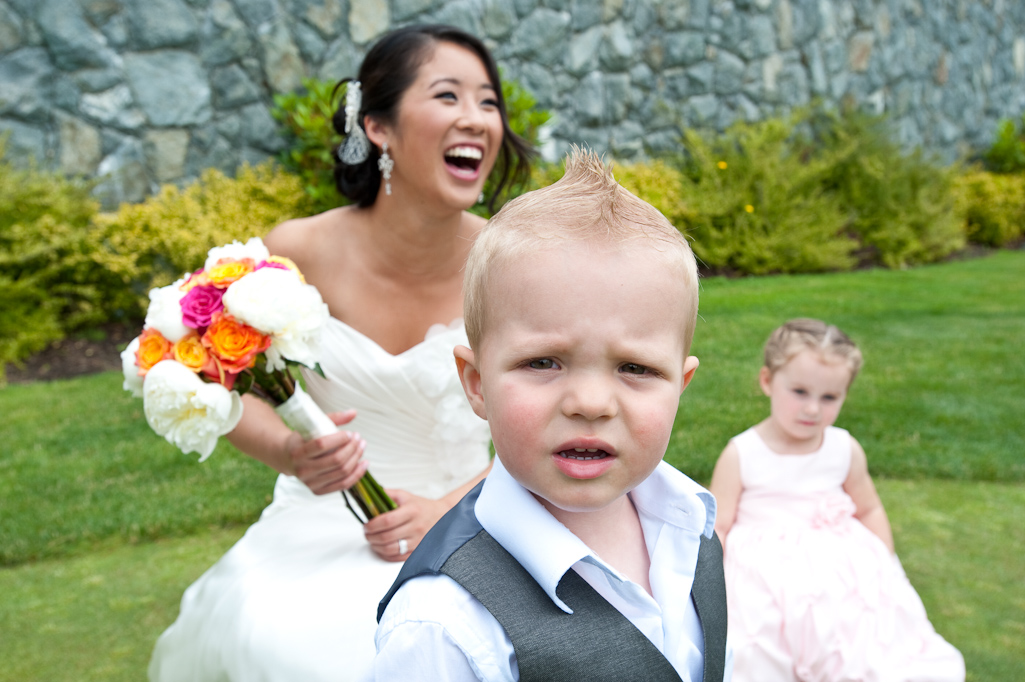 Keri Coles is an award-winning photographer who is passionate about her work. Photojournalistic approach to wedding photography ensures natural and spontaneous images of your wedding day. Based...
Magic Portraits | Oshawa
Combining experience and an easygoing patient style, I can tell your story just like it happens. I want to document the events of your day, not force them. Consultations are free, I will even co...