A&B Partytime Rentals | Vancouver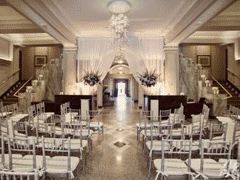 Vancouver's most complete rental inventory for your next special event. Delivering on time, sparkling clean inventory is just the beginning of your experience with us. It is the dedication to q...
Universal Decor | Calgary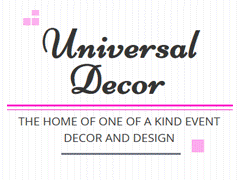 Specializing in one of a kind event decor in Calgary and surrounding areas. We offer full set up packages as well as rentals. We have the largest selection of chair covers, table cloths, centerpie...