A Flawless Bride | Halifax
Experienced Makeup artist delivering Picture perfect bridal Makeup on your special day. Contact me at sel_marchand@yahoo.ca for your consultation today.
Milica Salon Spa | Langley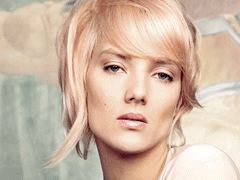 Bridal Bliss! You've worked so much in preparing for the big day! Now allow us to pamper and cater to your every need. Eminence brightening facial, a body scrub of your choice and an Essential ped...