C Banquets | Mississauga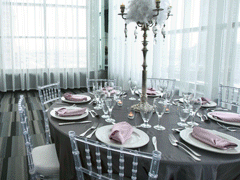 Twelve stories above downtown Mississauga, with panoramic views of the city. Wedding chapel, celebration square with fountain, jubilee gardens onsite. Available year-round.
Magic Yachts | Vancouver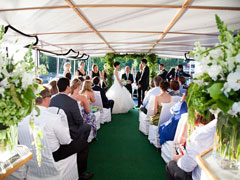 Imagine celebrating your special day on a stunning yacht with your loved ones, dining on delicious cuisine and taking in the beautiful sights. At Magic Yacht Charters, we are dedicated to ensuring...