Squamish Valley Golf Club | Squamish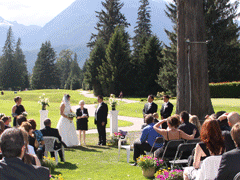 The Squamish Valley Golf Club overlooks lush greens, water and snow capped mountains providing and inspirational setting for Weddings, Banquets and Special Occasions. The Clubhouse wall of windows...
Magic Yachts | Vancouver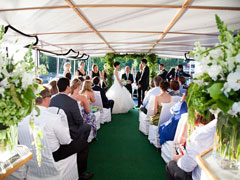 Imagine celebrating your special day on a stunning yacht with your loved ones, dining on delicious cuisine and taking in the beautiful sights. At Magic Yacht Charters, we are dedicated to ensuring...