Print Canada Store | Hamilton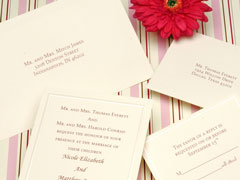 Your one stop shopping source for all your wedding, event favour and supply needs. Lowest pricing in Canada and free Shipping offer..
Cherish the Moment Special Event Supplies | Maple Ridge
aWe are a Kate Aspen certified dealer. We specialize in one of a kind wedding favours. Kate Aspen products are of the highest quality and most include personalized tags and are presented in speci...