B.D.F.K. Photography | Edmonton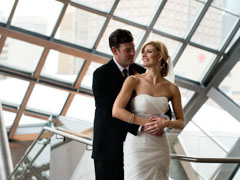 Award - winning Edmonton Wedding Photographers. We provide the wedding photography service in Edmonton that goes beyond cliche. We will document your wedding at reasonable price.
Angel Studio | Parksville
You expect more. We deliver more! Angel Studio provides photojournalism and artistically rendered photography all stitched together to provide you a beautiful reminder of the magic of the day. Cal...