Best for Bride : Mississauga | Etobicoke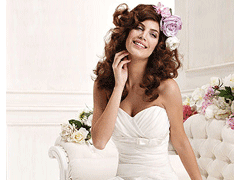 Best For Bride offers a wide selection of elegant, high-quality dresses and accessories for weddings and special occasions, with options for purchase or rental. Whatever your price range, body ty...
Helen's Bridal | Barrie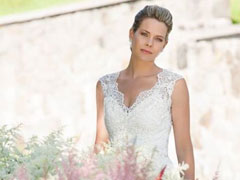 For over 20 years Helen's Bridal has been dressing brides in the Barrie and surrounding areas. Providing exceptional customer service, our product knowledge and experience in Bridal Gowns, Bridesm...