The Wedding Fair 2015 | Calgary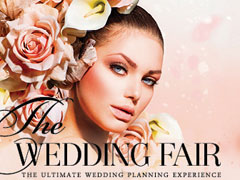 Sunday, January 18, 2015 : 9:30am- 5:30pm [ Fashion Shows: 12:00am - 3:30pm ]. The largest, most respected and sought after wedding show in Alberta by exhibitors and brides. From inspiring dé...
Keri Coles Photography | Victoria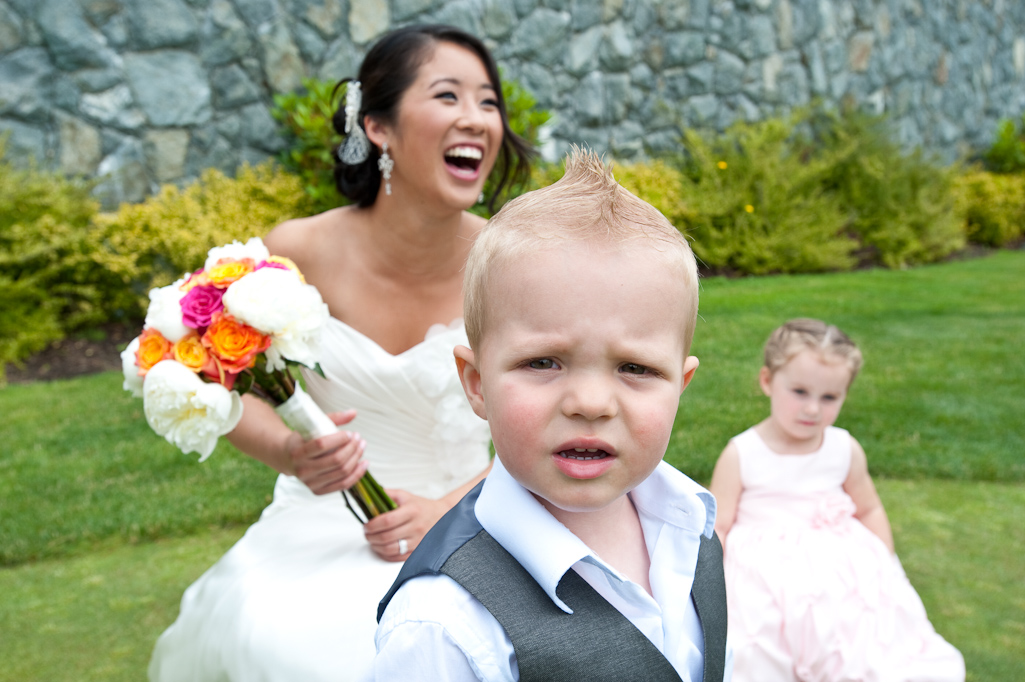 Keri Coles is an award-winning photographer who is passionate about her work. Photojournalistic approach to wedding photography ensures natural and spontaneous images of your wedding day. Based...