Print Canada Store | Hamilton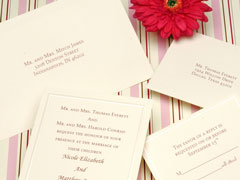 Your one stop shopping source for all your wedding, event favour and supply needs. Lowest pricing in Canada and free Shipping offer..
Brentwood Bridal | Burnaby
The largest selection of styles and sizes in Canada. A brand new 10,000 square foot store full of gorgeous gowns. The possibilities are endless, and all there for you to try on.