Bliss Gowns & Events | Nanaimo
Located downtown Nanaimo, Bliss offers a relaxed and comfortable experience whether you're getting married, graduating or just shopping for that 'little black dress'. Our mission to turn your visi...
Uniquity Invitations | Surrey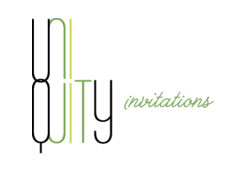 You Love Stationery | So do we! | We have so much in Common! DIY & Printed invitations and wedding papers. We also love custom orders, ask us anything!