Angel Studio | Parksville
You expect more. We deliver more! Angel Studio provides photojournalism and artistically rendered photography all stitched together to provide you a beautiful reminder of the magic of the day. Cal...
Keri Coles Photography | Victoria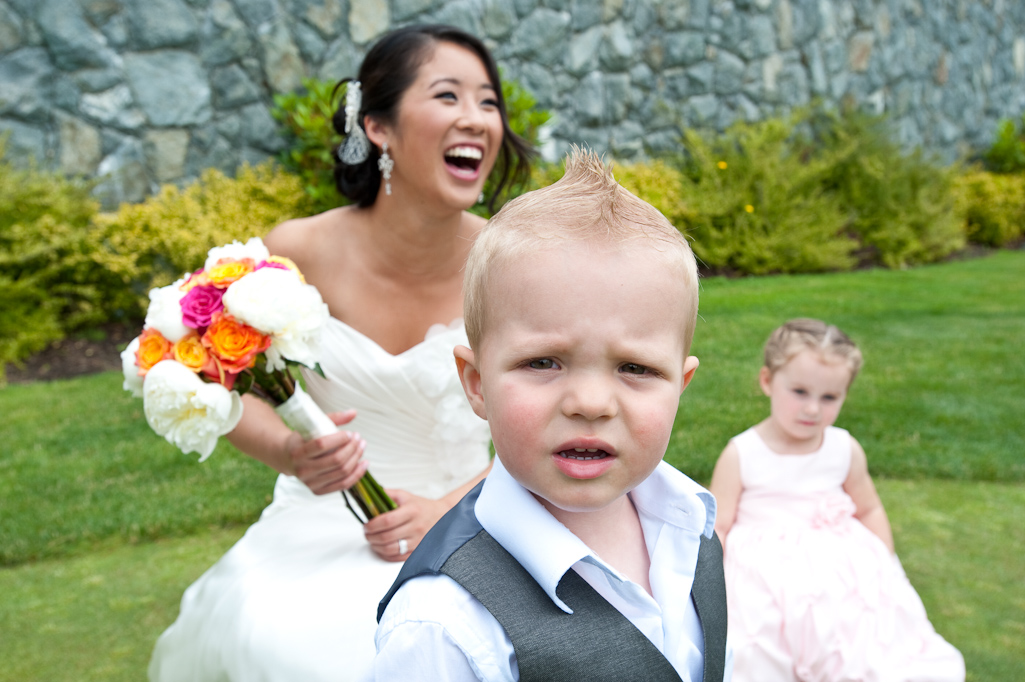 Keri Coles is an award-winning photographer who is passionate about her work. Photojournalistic approach to wedding photography ensures natural and spontaneous images of your wedding day. Based...