Best for Bride : Mississauga | Etobicoke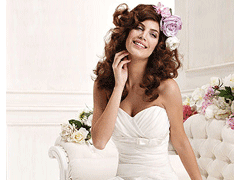 Best For Bride offers a wide selection of elegant, high-quality dresses and accessories for weddings and special occasions, with options for purchase or rental. Whatever your price range, body ty...
Timeless Wedding Invitations | Chilliwack
One of a kind laser cut wedding invitations that will impress your guests at an affordable price. Free shipping through Canada. Samples available.