one² photography + film | Richmond Hill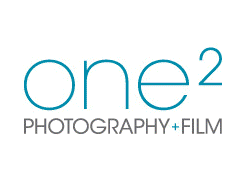 Toronto Wedding Photographers and Filmmakers specializing in fine art, documentary, photojournalistic and fashion/editorial photography style. Offering custom collections, engagement photography, ...
Jay Li Photography | Toronto
Bio: Captivated by the art of painting and Chinese calligraphy at an early age, I began my journey in the creative art field. For over ten years, I studied and practiced the art of colour, cont...