Print Canada Store | Hamilton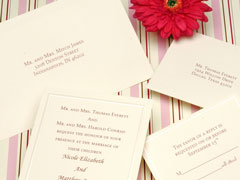 Your one stop shopping source for all your wedding, event favour and supply needs. Lowest pricing in Canada and free Shipping offer..
Fusion Cardio Toronto | Toronto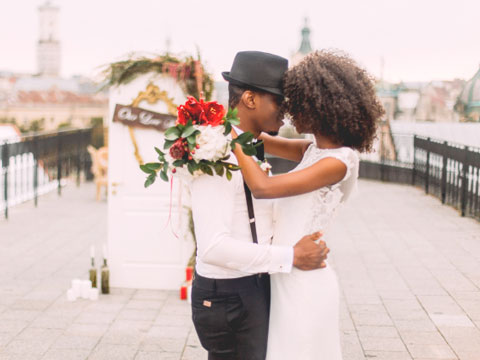 Fusion Cardio Toronto is a Toronto-based company that is pleased to offer wedding dance choreography. Lessons taught by a fitness instructor and international dance performer.