Digital Studio Asia | Scarborough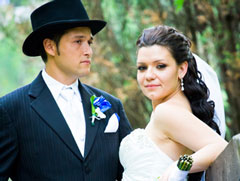 Digital Studio Asia is a home based business operated by Noel & Julie Lising. Our incredible $ 1,800 photo & video package ( all day coverage) is the lowest in the industry. Your savings could mea...
Creative Wedding Options | Etobicoke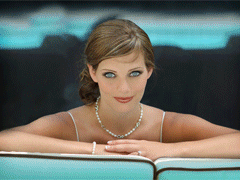 There is something rewarding about entering peoples' lives through the lens of my camera, to capture images that tell the story. I believe that is what good photography should do, tell a visual st...