Best for Bride : Toronto | North York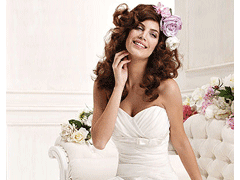 Best for Bride is a bridal boutique that offers wedding gowns for sale and rental, evening wear, jewelry, veils, gloves and other accessories. Special Wedding Package: When buying a bridal gown ...
Orbit Sound Music Service | Whitby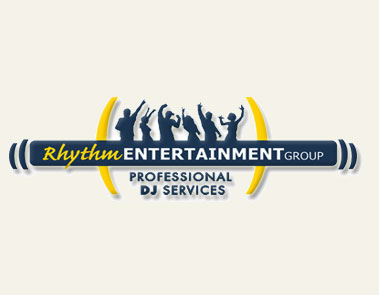 We operate as a FULL TIME Disc Jockey Service. Quality And Professionalism Guaranteed. We offer a wide variety of packages to choose from or we can customize a package for your needs and wants...