Print Canada Store | Hamilton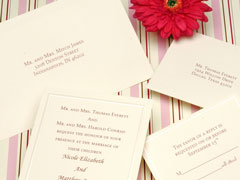 Your one stop shopping source for all your wedding, event favour and supply needs. Lowest pricing in Canada and free Shipping offer.
Felichia Bridal | Toronto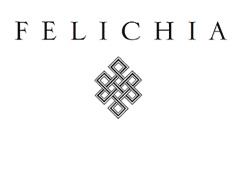 Toronto's Modern & Chic Bridal Boutique, Felichia Bridal offers a selected collection of wedding dresses from around the world. Our collections are as unique, effortless, and stylish as you are. W...