Print Canada Store | Hamilton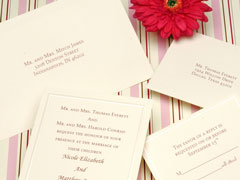 Your one stop shopping source for all your wedding, event favour and supply needs. Lowest pricing in Canada and free Shipping offer.
Kayana Beauty Trends - Airbrush Makeup Aristry & Hairstyling | Toronto
AIRBRUSH MAKEUP & HAIR We love it, live it, breathe it. Founded in the heart of Los Angeles, California, celebrity capital of the world, it's in our nature to understand the need for red carpet...