Keri Coles Photography | Victoria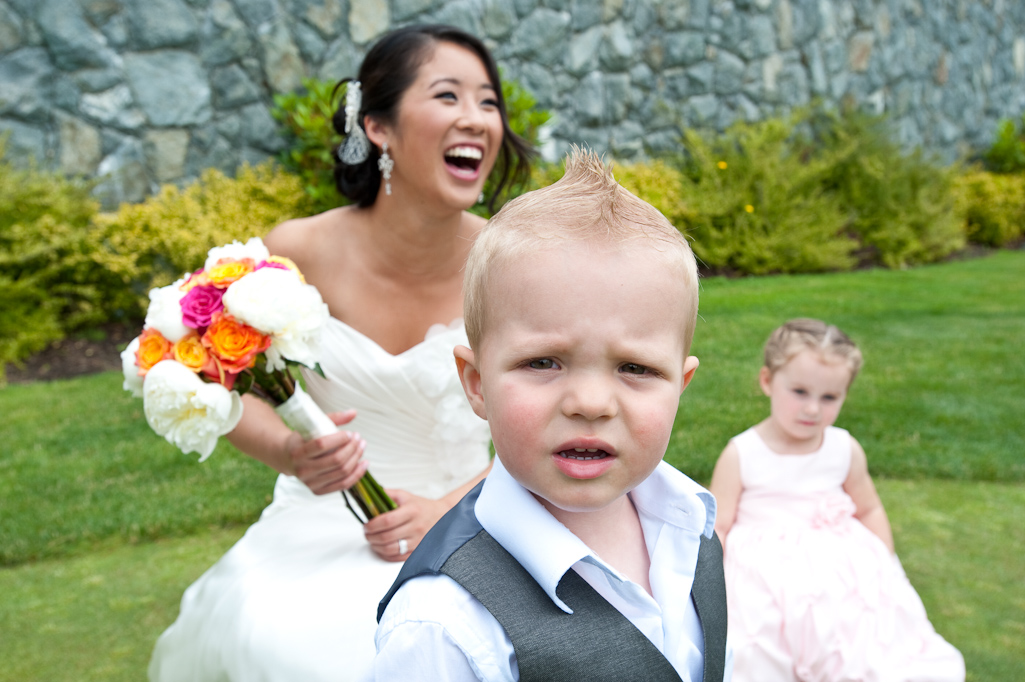 Keri Coles is an award-winning photographer who is passionate about her work. Photojournalistic approach to wedding photography ensures natural and spontaneous images of your wedding day. Based...
Pipe Dream Photography | Toronto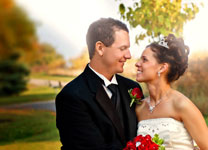 At Pipe Dream Photography we specialize in photographing weddings and creating beautiful designer albums. Whatever theme you have chosen for your special day, Pipe Dream Photography is committed...