Brentwood Bridal | Burnaby
The largest selection of styles and sizes in Canada. A brand new 10,000 square foot store full of gorgeous gowns. The possibilities are endless, and all there for you to try on.
Jessica & Belle Rykiss Bridal | Calgary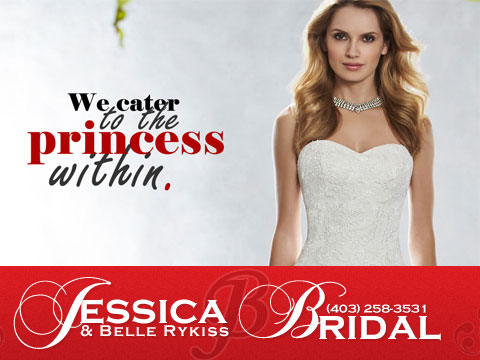 We at Jessica Belle Rykiss Bridal are determined to offer you the highest quality of service at exceptionally low prices.We carry gowns and dresses from well respected designers. We also have desi...