FranBlass | Plus Size Lingerie | Ajax
Curvy Girl, Plus Sized, Full Figured, BBW, Large Size, Curvaceous Beauty? We give ourselves all sorts of names but it's time that we Embrace Our Curves!! FranBlass offers Sexy, Affordable & St...
Wedding-chest.com | Little Neston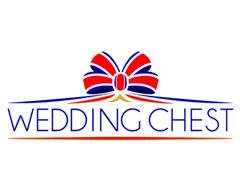 Wedding Chest is a global retailer of high quality handmade British wedding accessories. We work closely with craft suppliers to offer exceptional craftsmanship. We supply an amazing range of ti...