Alyce Paris 60246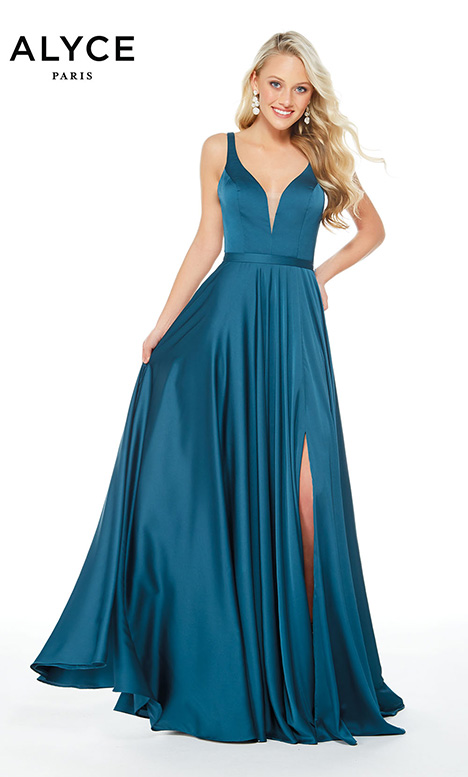 REVIEWS (tried it on? tell us what you think)
Available at the Following Locations ( ~ $-1000 - $0 )
Heirlooms Bridal Shoppe
49 King Street East, Dundas [map]
tel: (905) 628-4555

Heirlooms Bridal Shoppe Inc. is a full service bridal shoppe situated in the picturesque downtown of Dundas. Its turn of the century building with 14' ceilings, intricate woodwork and original plank flooring creates a warm and welcoming atmosphere for all to enjoy. We are proud to have helped b ...
San Lilies Bridal Boutique
32 Albion Street, Amherst [map]
tel: 902-667-4683

If you are looking for an incredible selection of beautiful dresses, great prices, expert advice and friendly service, you'll find it at San Lilies. We have hundreds of gorgeous dresses in a full range of styles and sizes. We specialize in bridal wear but we also have a large collection of ladi ...
Helen's Bridal
520 BRYNE DRIVE UNIT 9, Barrie [map]
tel: +1 (705) 734.0680
L Bridal, S Timmins, 705.262.0811

Primrose Lane, Bridgewater, +1 (902) 530.3828

Sutura Bridal & Fashion, Regina, (306) 540-5099