Zoey Grey 31394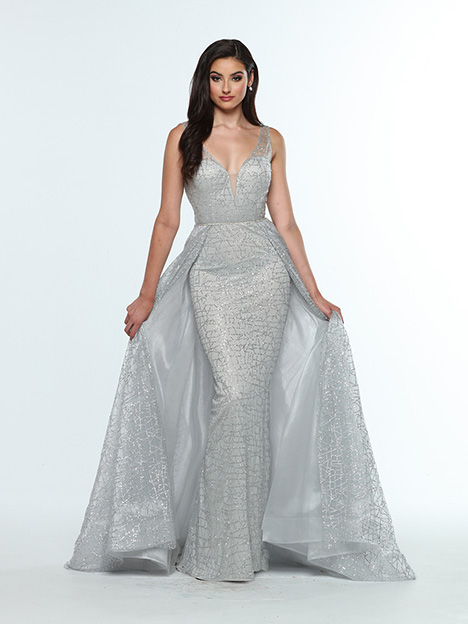 REVIEWS (tried it on? tell us what you think)
Available at the Following Locations ( ~ $-1000 - $0 )
Jessica & Belle Rykiss Bridal
104B - 5720 Macleod Trail SW, (beside the Acura Dealership), Calgary [map]
tel: +1 (403) 258.3531 fax: +1 (403) 253.5267

We at Jessica Belle Rykiss Bridal are determined to offer you the highest quality of service at exceptionally low prices.We carry gowns and dresses from well respected designers. We also have designs that are unique to our store as well as imported designs. Why wait? Visit us today!
After Five Fashion, Vancouver, 604-261-8116